---
---
LIMITED TIME ONLY! NOT SOLD IN STORES


50% OFF NOW!
Click "Add to Cart" To Get Yours!
                       ⬇️ WATCH IT IN ACTION ⬇️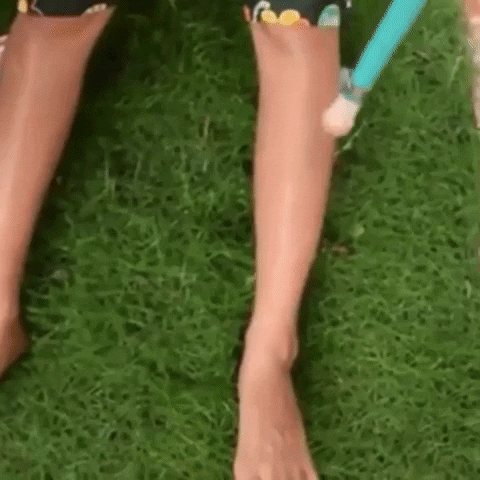 The skin is radiant. Since the first use.
Reduce dark spots.
Helps to keep the scars fade.
Helps to cure acne bacteria.
Soap is made from natural extracts of various types, each of which is a unique in the skin.
Extract from slime slime. It has special properties to help heal wounds or scars to disappear or fade.
Honey Extract Helps soften skin without dryness.
AHA acid from sour fruit. The special features. It is to help remove dead skin cells to reveal a new skin whitening aura.
How to use: used to clean the skin regularly morning - evening.
DESCRIPTION

✔️ Made from the natural extracts and collagen 
✔️ Mixed with a variety of vitamins which nourish the skin 
✔️ Start to clear skin from the first time use  
✔️ After exfoliate, the new skin would be white obviously 
✔️ Soften and moisturize skin  
✔️ Selp to heal stretch marks and fade the dark spots 
✔️ Safety substances with FDA approved
Please put the product out of the children's reach.
External use only, avoid eyes.
Stop using if you feel any uncomfortable
Please place in a cool and dry place, avoid high temperature or sunshine.
Avoid this product if you are allergic or sensitive to any of the ingredients in this product.
---
Given
I live in Dubai can I get it in Dubai.you have shops in Dubai.if possible contact with me my number +971563525463 thanks